THE HOTTEST BRAT PRINCESSES
The CruelBrats know how to intimidate wimps like you. Their snarky attitudes and heratless bullying will put you in your place - under their knee socked feet as they make fun of you! Bratty popular girls in cute plaid skirts and pigtails turning you into their home-work bitch. Feminizing you and cuckolding you. Locking you away in pink chasity cages while they rinse your wallet and deivse new ways to totally humiliate you!
DOWNLOAD OR STREAM ON YOUR DESKTOP, SMARTPHONE OR TABLET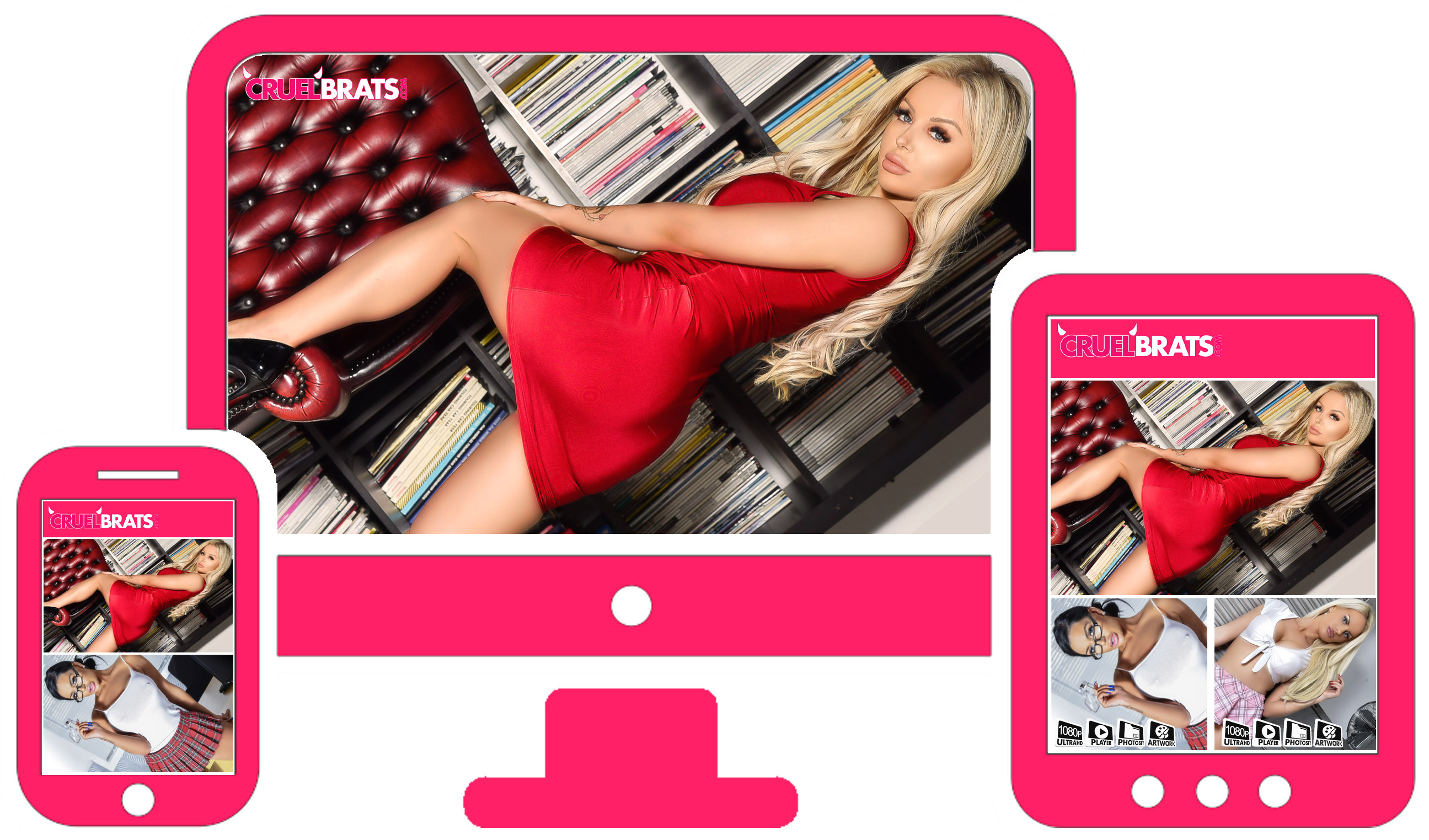 EXCLUSIVE FEMDOM ARTWORK
Your favourite CruelBrats humiliation predicaments brought to life in our exclusive Hi-resolution femdom artwork to view and download from the members area.